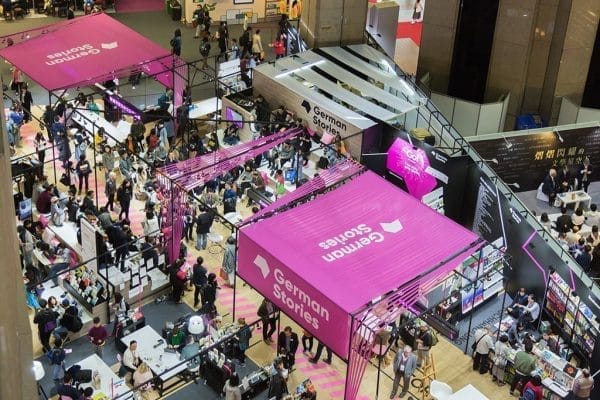 Welcome to Tplaza Marketplace
Store SEO – Tplaza store URL can be used as merchant's website. The well-implemented SEO makes merchant store easy to appear in search result based on content languages to enjoy good generic traffic.
Store APP –Merchants can perform all tasks required for account management through frontend account dashboard and can download Tplaza Store APP to get notification, update products, manage orders, read analytics & respond to customer enquiries.
Google Shopping ADs – All products can participate in google shopping ads of the United States, Canada, Britain and Australia through the platform to promote merchant products all over the world.
International Payment Gateways –Tplaza accepts multi-currency and support PayPal, credit cards, WeChatPay & Aplipay.
Run Google Shopping ADs in Target Market
Email Marketing to members
AU$

0.00
No payment required
Run Google Shopping ADs in Target Market
Email Marketing to members
AU$

0.00
No payment required
AU$

599.00
for each 12 Month(s)
Run Google Shopping ADs in Target Market
Email Marketing to members
AU$

599.00
for each 12 Month(s)
Most Popular
AU$

1,299.00
for each 12 Month(s)
Run Google Shopping ADs in Target Market
Email Marketing to members
Most Popular
AU$

1,299.00
for each 12 Month(s)
AU$

1,999.00
for each 12 Month(s)
目標市場 - 美國 + 澳洲 + 英國 + 加拿大
Run Google Shopping ADs in Target Market
Email Marketing to members
AU$

1,999.00
for each 12 Month(s)
目標市場 - 美國 + 澳洲 + 英國 + 加拿大